My Skills & Experience
My love of technology blossomed over twenty years ago, when I taught myself to code to create my own website. The web has changed a lot since then, and I have experience navigating it all with a wide variety of technologies and organizations.
From floats to Flexbox, REST to React, I look forward to learning your stack and helping your team succeed!
---
Skills & Interests
JavaScript

(5 years)

React

(2 years)

NodeJS

(2 years)

MongoDB

(2 years)

UI/UX Design

(5 years)

Web Accessibility

(3 years)
Featured Projects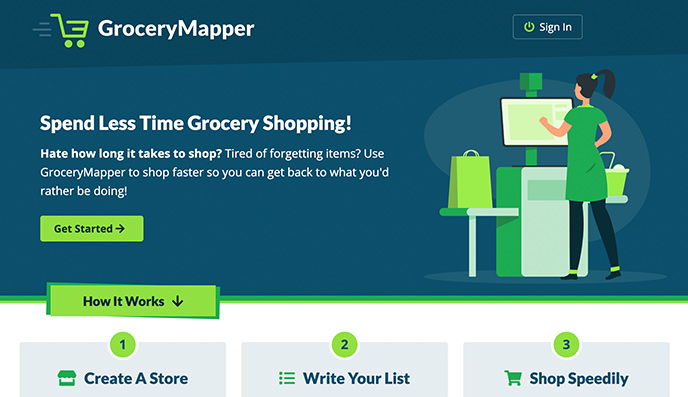 GroceryMapper
React, Firebase, Tailwind
GroceryMapper helps shoppers streamline their grocery shopping experience by putting their grocery list in the order they shop.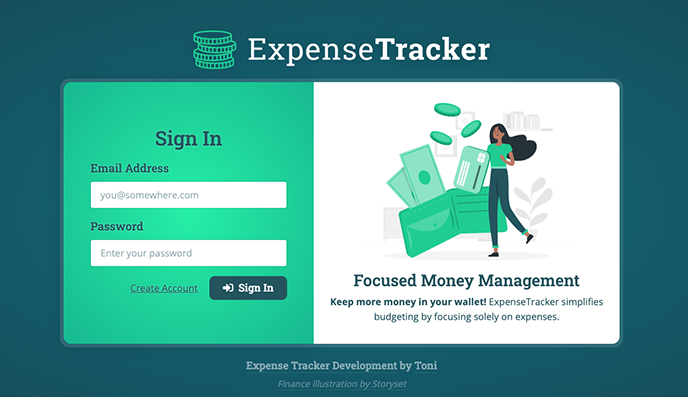 ExpenseTracker
NodeJS, Express, MongoDB
ExpenseTracker allows users to categorize and track expenses as well as generate reports to see how their money is being spent.